Follow us.
a great blog about camping, gear, and how to prep for the Zombie Apocalypse



Caffeine is our friend. Also a good spot to flyer.


Rooster's Roadhouse in Denton, the best BBQ in denton.

Ol' South Pancake House in Fort Worth. go there, eat Frog Fries.

Hell yeah Tacos!

Dentons favorite Thrift shop

Madame Leah's favorite thrift store in Denton County. Her second favorite would be Thrift World right across the street.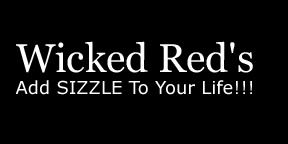 Great site for purchasing all your intimate clothing. We get all our new floorshow stuff here.


Where we get our sexy when we can't wait for the internets.

Best Thrift Store in the Mid-Cities area. McCart Thrift in Ft Worth also rocks.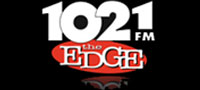 The website of DFW's awesome Alt Rock station and home to our friend Jessie from 2-7 on the weekdays.


If our eclectic troupe of Los Bastardos were a radio station, this would be it.


Where we buy most things to fix our props/


Where we get all of the hardware to fix our props/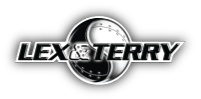 Not Lex Luthor and Terry Sloane as you might expect - but a damn funny radio show.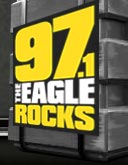 The best damn hard rock station in DFW, back from the dead like the Phoenix of yore.

Classic vinyl albums and other collectibles of yesteryear. Located in the heart of Pantego.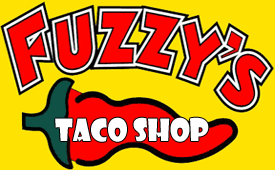 Fuzzy's Taco Shop - The Favorite Taco Stand Of The Taco King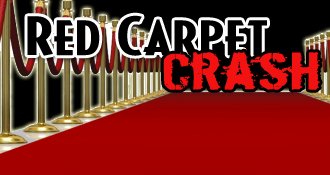 Red Carpet Crash - Texas-Style Entertainment News
---
Comics, Anime, Horror, Conventions and other Geeky Stuff


The greatest webcomic ever! Lots of DFW and Rocky specific humor. And R.K. Milholland plugged our food drive and occasionally comes to our show!


Home of Stellar Worlds, Every Day Is Halloween and many other twisted but amusing comics!


The most popular haunted house in Fort Worth. We do shows here frequently. All procedes go to charity.


A horror-powered superhero, created by local artist Drew Edwards.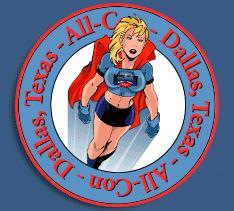 An annual all-geeky interest Con held in Dallas. We perform there yearly.


The longest running Anime Con in North America. We perform there yearly, as well.


Texas Frightmare Weekend: The Southwest USA's Biggest Horror-Con.


Do you like girls who can fix a computer AND enjoy playing D&D? Have we got an adult site for you!
---
Tattoo Parlors, Adult Novelty Shops And Other Alternative Businesses
Modern Image Tattoos - (817) 737-5181
New Age Ink - (817) 275-1119
Sinful Creations Tattoos & Piercings - (817) 226-2800
---
Other Shadowcasts & Rocky Conventions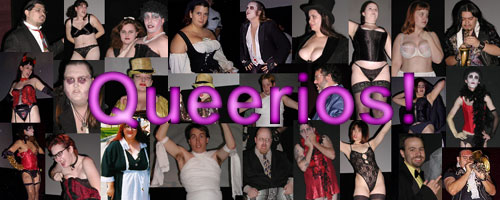 The Austin cast of Coolness! We've played with them several times. (hee hee hee)


Stars of Stage, Screen and The Rocky Horror Cast of LA.

Texas has many other Rocky casts besides us. SP in Houston is one of them!


The Legendary RHPS Cast of Chicago

The Biggest Event in Rocky of 2008. September 25-28 in Atlantic City!

Host Cast of Rocky Con 2008!

Another cool cast from California.
---
Places We Hang Out, On-Line and Off


The hottest Goth Club in Deep Ellum! Every Thursday Night!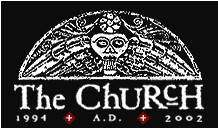 DFW's Longest RUnning Goth Night Event.
A gaggle of Yahoo Groups devoted to the Dallas/Fort Worth gothic scene.


A local Renn Fest and our home away from home and the theater every weekend in April and May.
---
Rocky Information and Guides!


The OFFICIAL Rocky Horror Fan Club Website. As Official as anything made by a bunch of freaks and outcasts is.


Everything you ever wanted to know about the music of Rocky and more besides.
Run by Shawn McHorse, who is a very cool Queerio!


The Ultimate Site for Rocky Information.

Test your mettle! Are you a virgin or a total Rocky Horror Whore?


Looking to make a screen accurate costume yourself? This is the place to go! Wheeeeee!!!

If we don't list it here, it's probably listed here.
---
Swag, Loot And Booty

For all your party needs.


One of the best costumes/makeup/prop shops in DFW.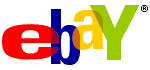 We buy LOTS of crap here. We're happy little consumers.
---
Useless and Useful Random Things
Do you hate motivational posters? So do we. Fight back by making your own funny parody posters!


The Onion- American's Finest Fake News Source


More accurate than CNN. Funnier than Fox News. Or is that the other way around?

Home of My God, Kevin Smith's Movie Making Company The place for the all the latest news on Kevin Smith and anyone who has ever been in a Kevin Smith movie.

More crazy videos than you can shake a stick at, if you were going to shake sticks at crazy videos.
---
Wanna trade links? Contact David for more information.
Feel free to use these festive banners below to link to us! Just cut or copy the code and then paste it into the code for your journal, blog, web site or MySpace page. It's just that easy!